Enhance your space
Once you understand your building's current performance relative to recommended and best practice benchmarks, you can start to plan corrections and improvements. We can advise priority actions, plan and deliver interventions, and support your journey towards third-party accreditation of your achievements.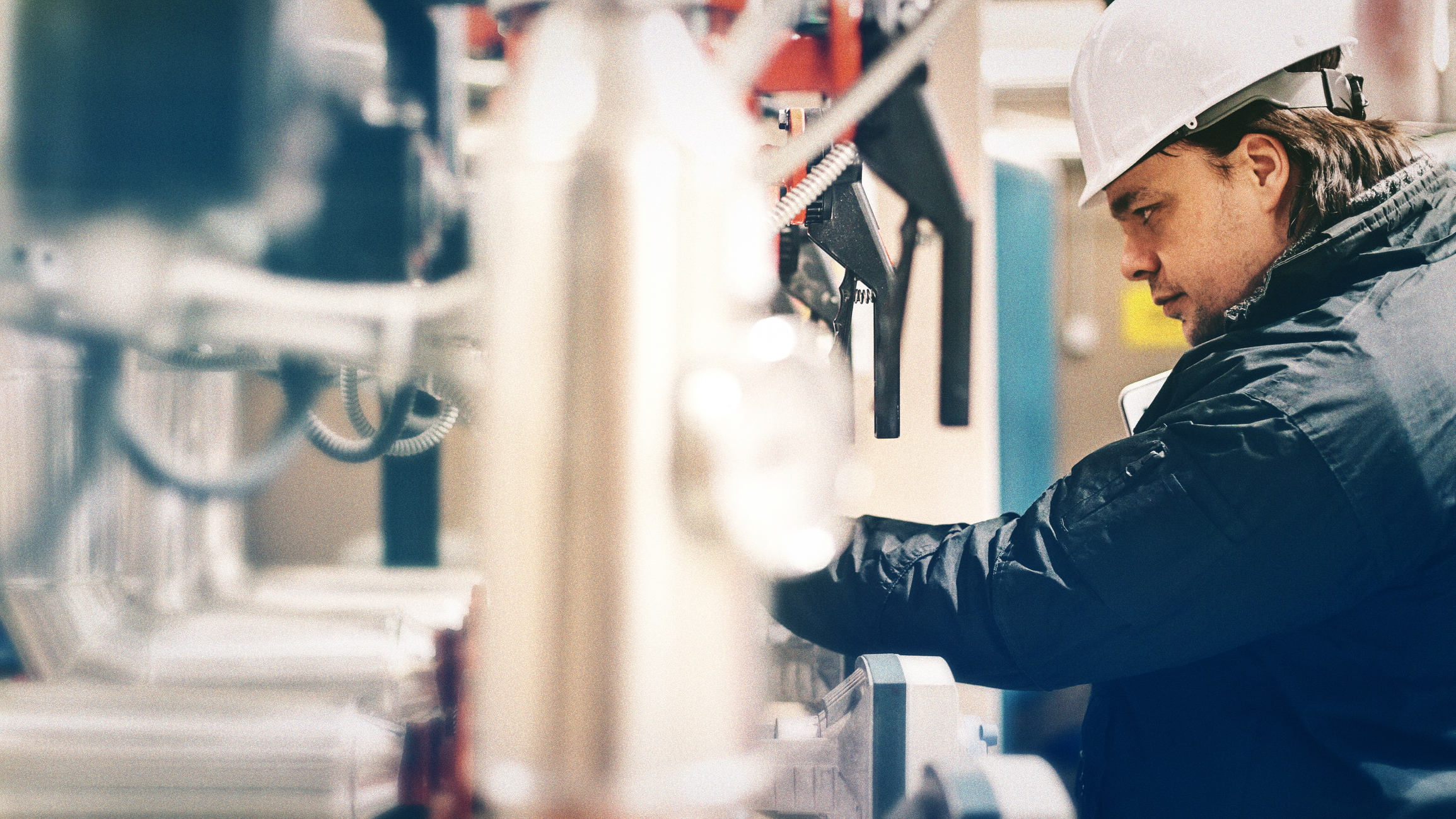 CURATIVE ACTIONS
Our experienced team can advise on the resolution to any known building-related health issues such as poor indoor air quality, elevated water contaminants, or inadequate acoustic performance.
IMPROVEMENTS & UPGRADES
Once the fundamentals are addressed, you may wish to consider further enhancements and upgrades to improve user experience and occupant comfort. We can discuss options and highlight innovative products that are suited to your situation and goals.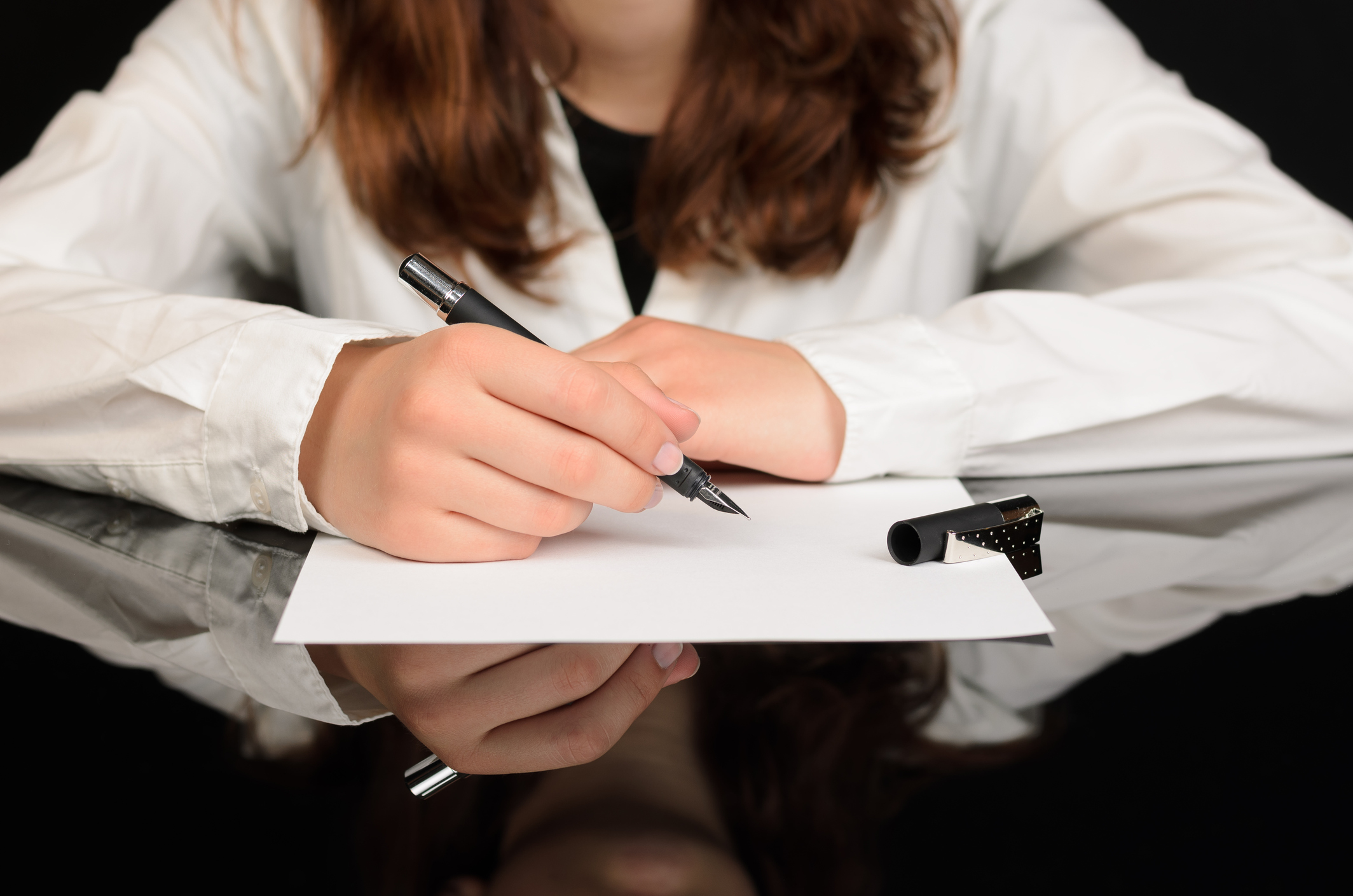 CERTIFICATION
Third-party accreditation of your building under programmes like the WELL Building Standard™ or RESET can help communicate your achievements publicly and raise your leading position in the healthy buildings movement. We can align our services and advice to support these goals.