Healthy building basics
There is an ever-growing body of knowledge and scientific research supporting links between the environment and health. The healthy buildings movement aims to translate these insights into the practices of architects, engineers, facility managers and organisational management to deliver spaces that enable people to thrive.
We have developed and refined our services relative to two key certification programmes that help shape and define wellness targets in the property industry - the WELL Building Standard™, and RESET.
The WELL Building Standard™
Since its launch in 2014, The Well Building Standard (WELL) has catalysed the international healthy buildings movement, providing a rigorous and scientific approach to health and wellbeing in the built environment.
Buildings that earn WELL Certification establishes the notion that their people are put first. Flexible for all building types, with options to customise your approach to suit your organisational goals, WELL offers a framework to help improve health and wellbeing for every individual that interacts with your building.
WELL Features are organised under 7 concept areas, spanning building design, construction and operational dimensions. Strategies leverage insights from the fields of medicine, public health, environmental and behavioural psychology. The explicit aim is to reduce exposure to potential toxins as well as cultivating healthy habits such as diet, exercise regime and sleep habits.
Seven WELL concepts of healthy buildings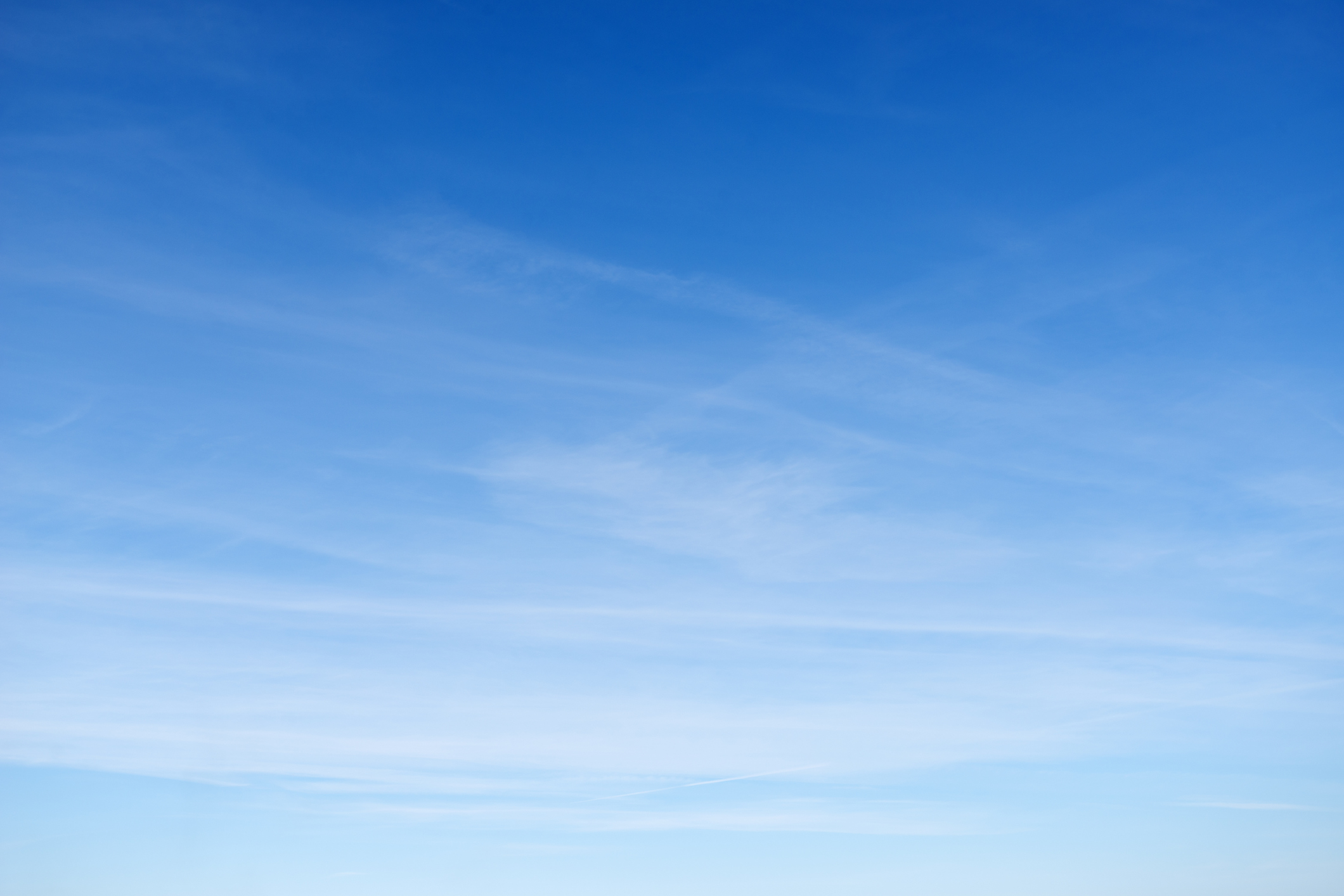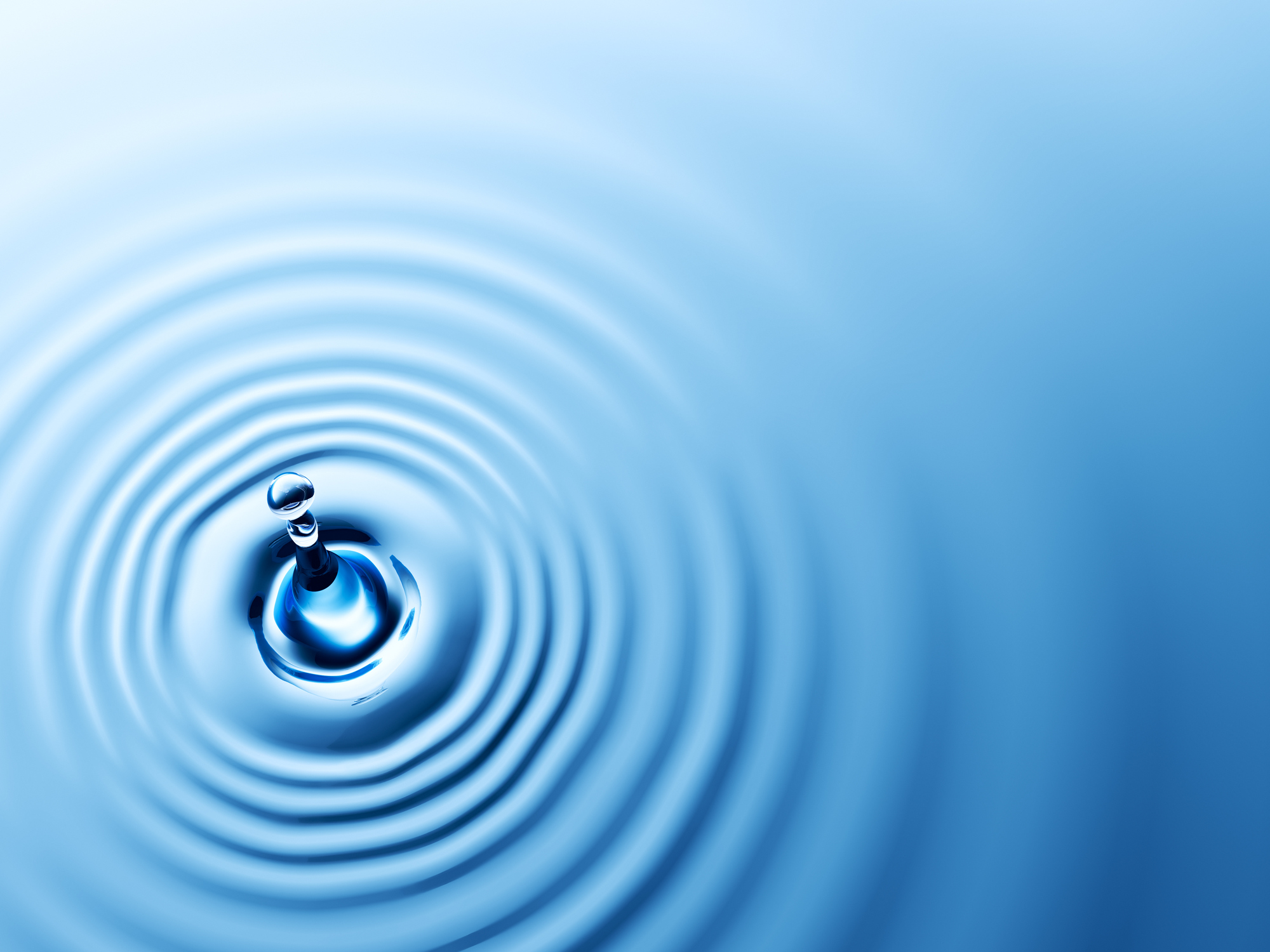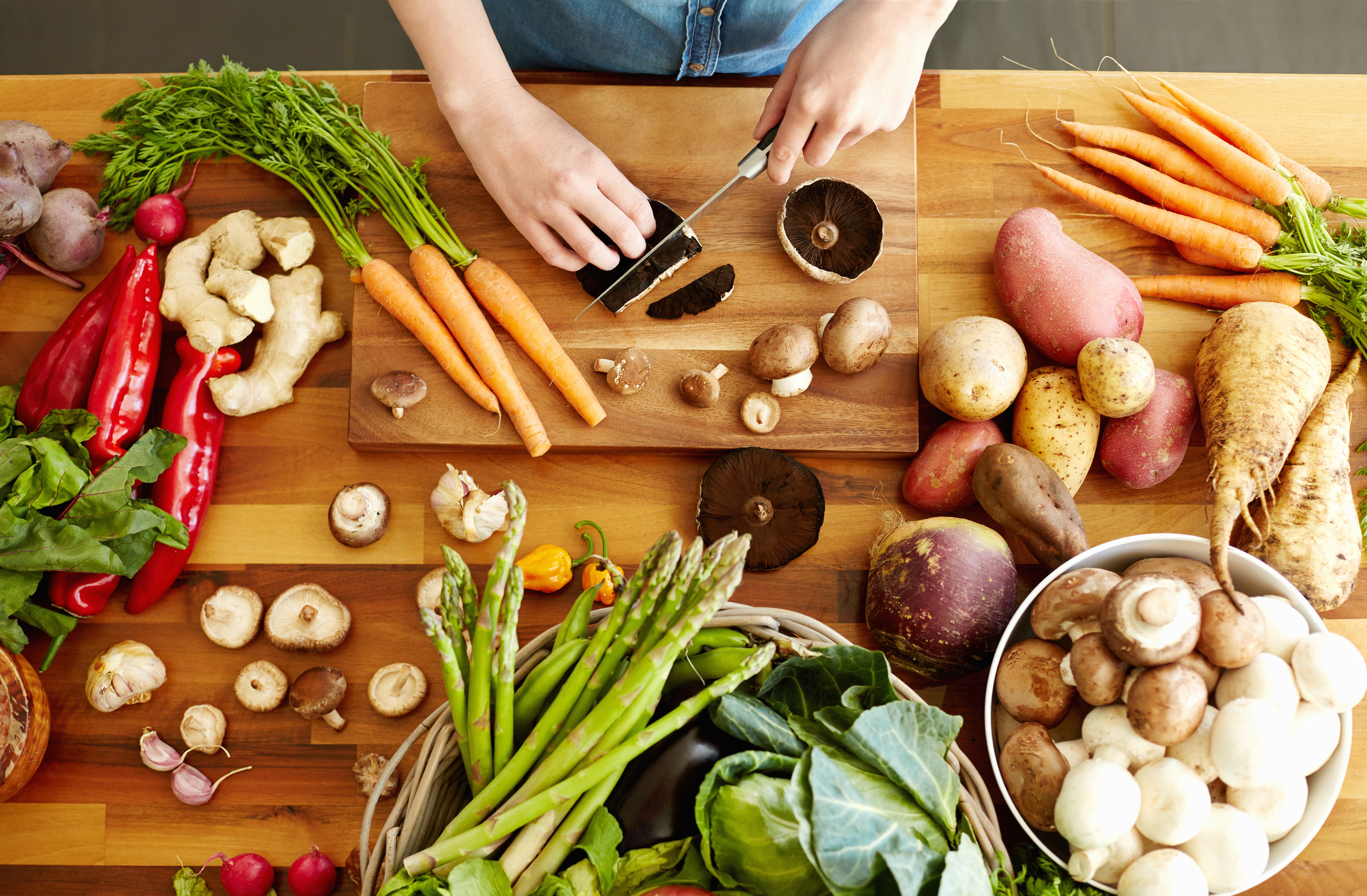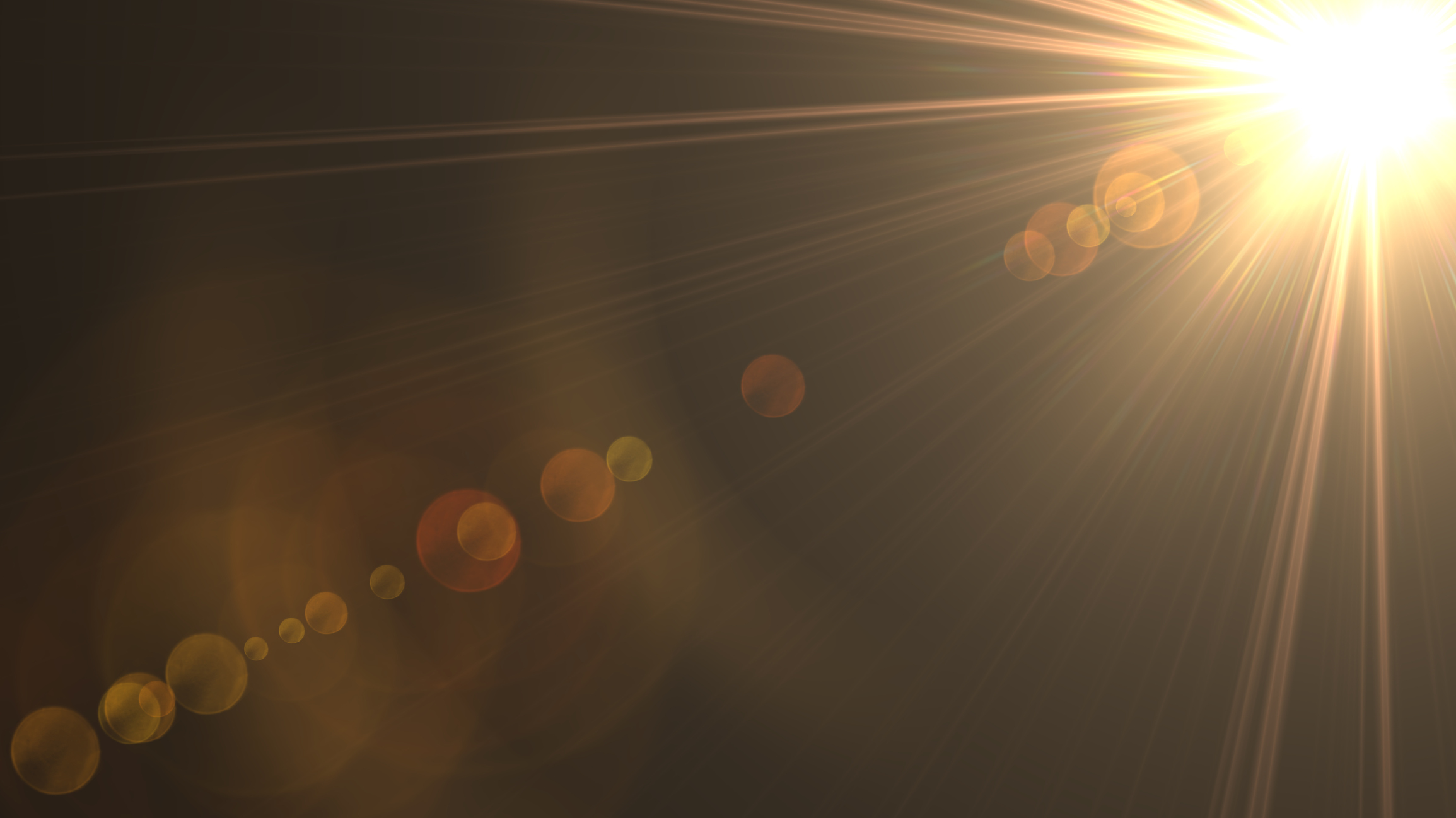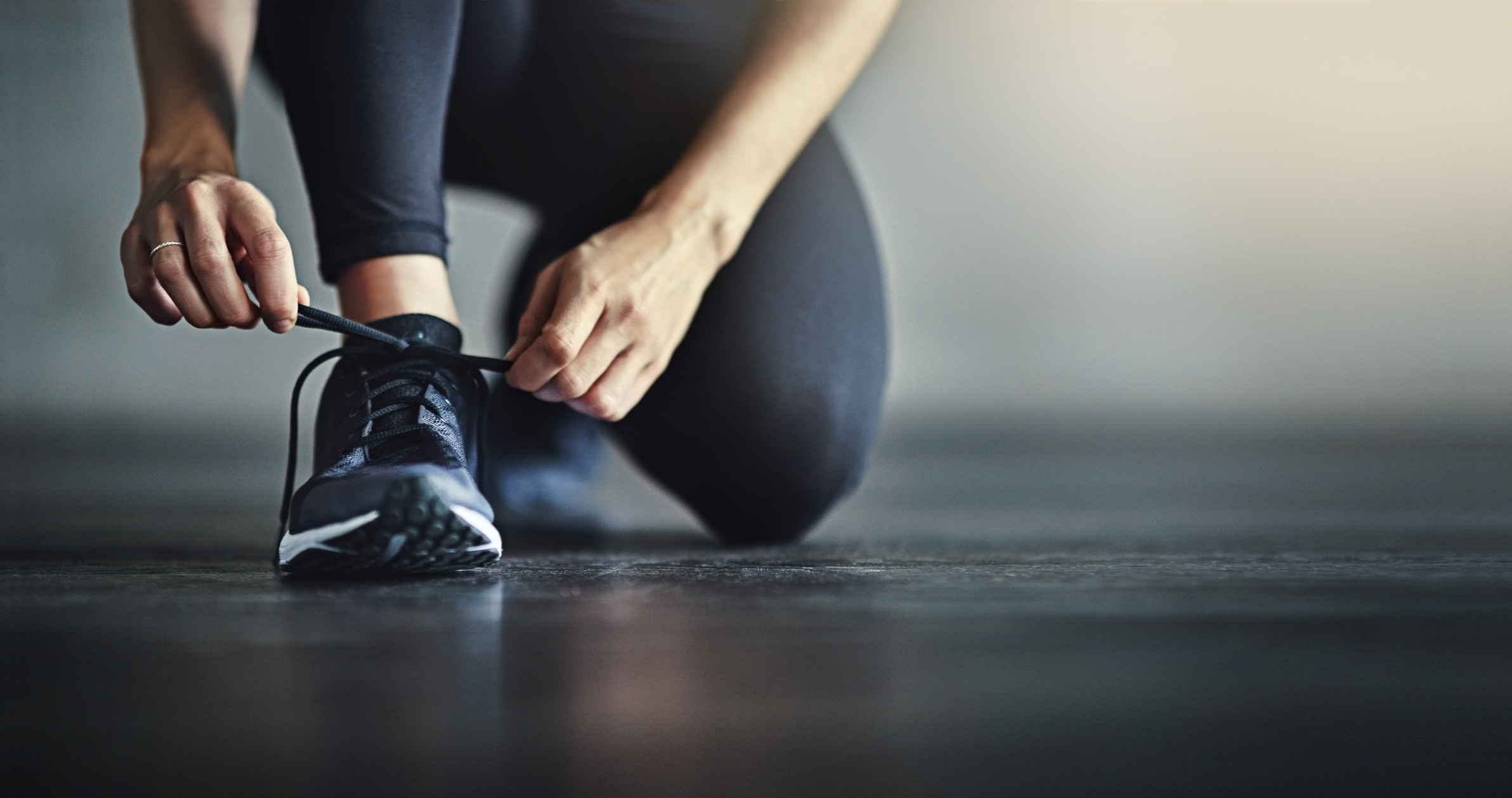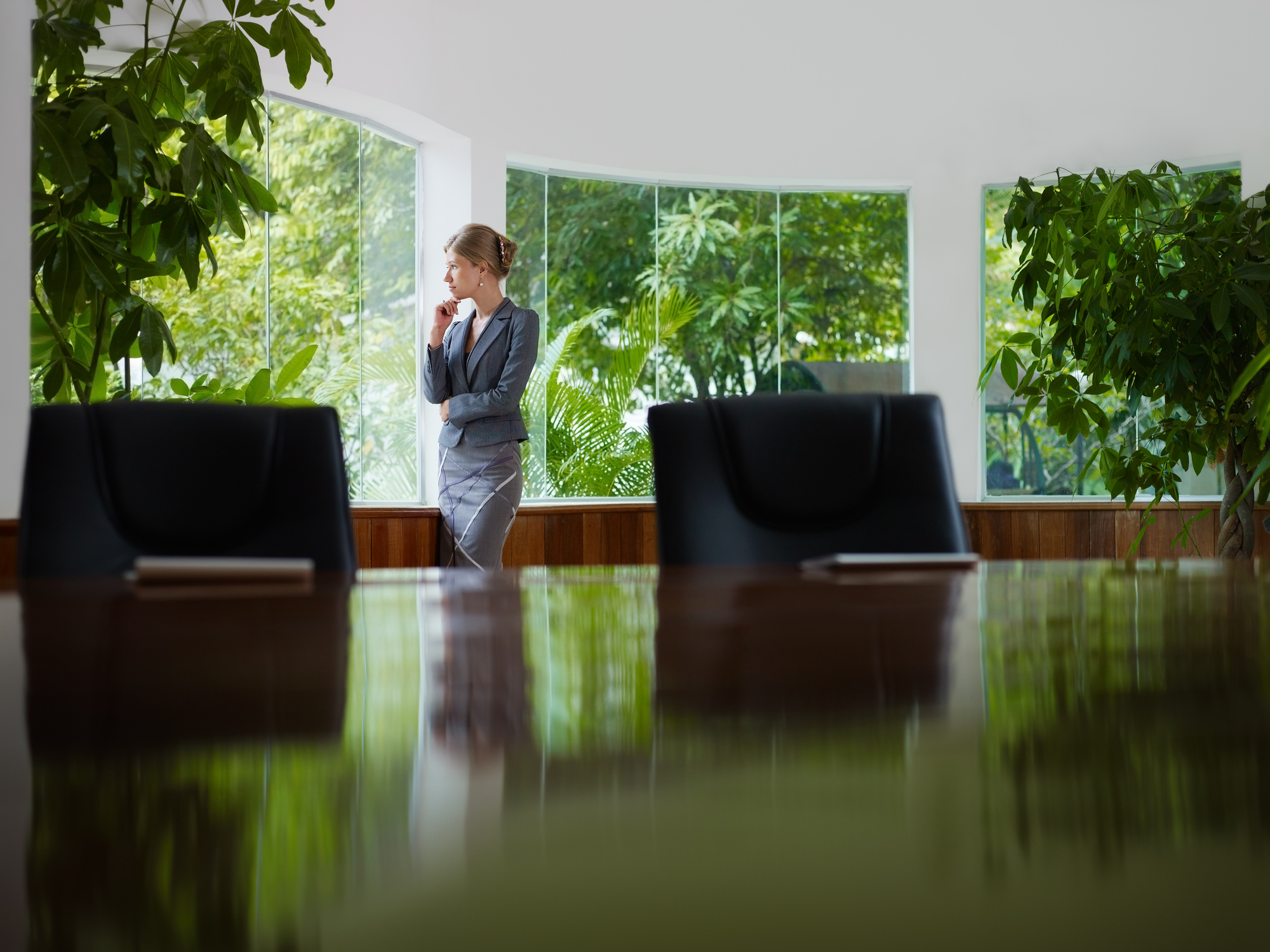 RESET
RESET Air is the world's first building standard and certification scheme that assesses the health performance of indoor spaces in real-time. It defines technical specifications for reliable and robust monitoring devices that strike a suitable balance between affordability and accuracy as well as standardising an installation protocol that drives the consistency and comparability of data.
RESET Air also offers certification of projects indicating that certain indoor air quality parameters have been met and and are being maintained during occupied hours. Minimum and high performance targets are defined for 5 key elements, all of which must be monitored on a continuous basis and communicated to the RESET Cloud.
The 5 indoor environmental parameters monitored under RESET Air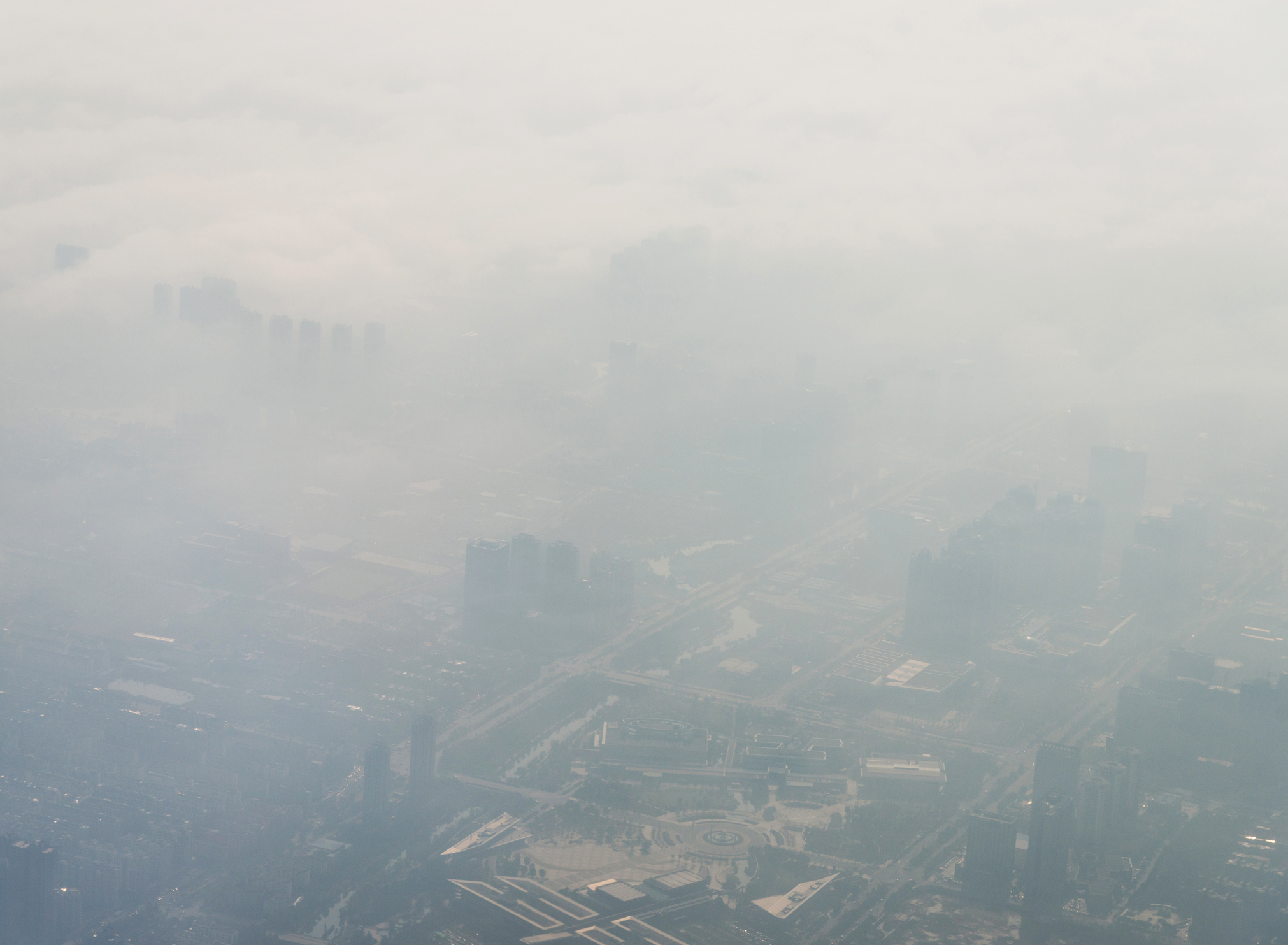 Particulate Matter
≤2.5 micrometer diameter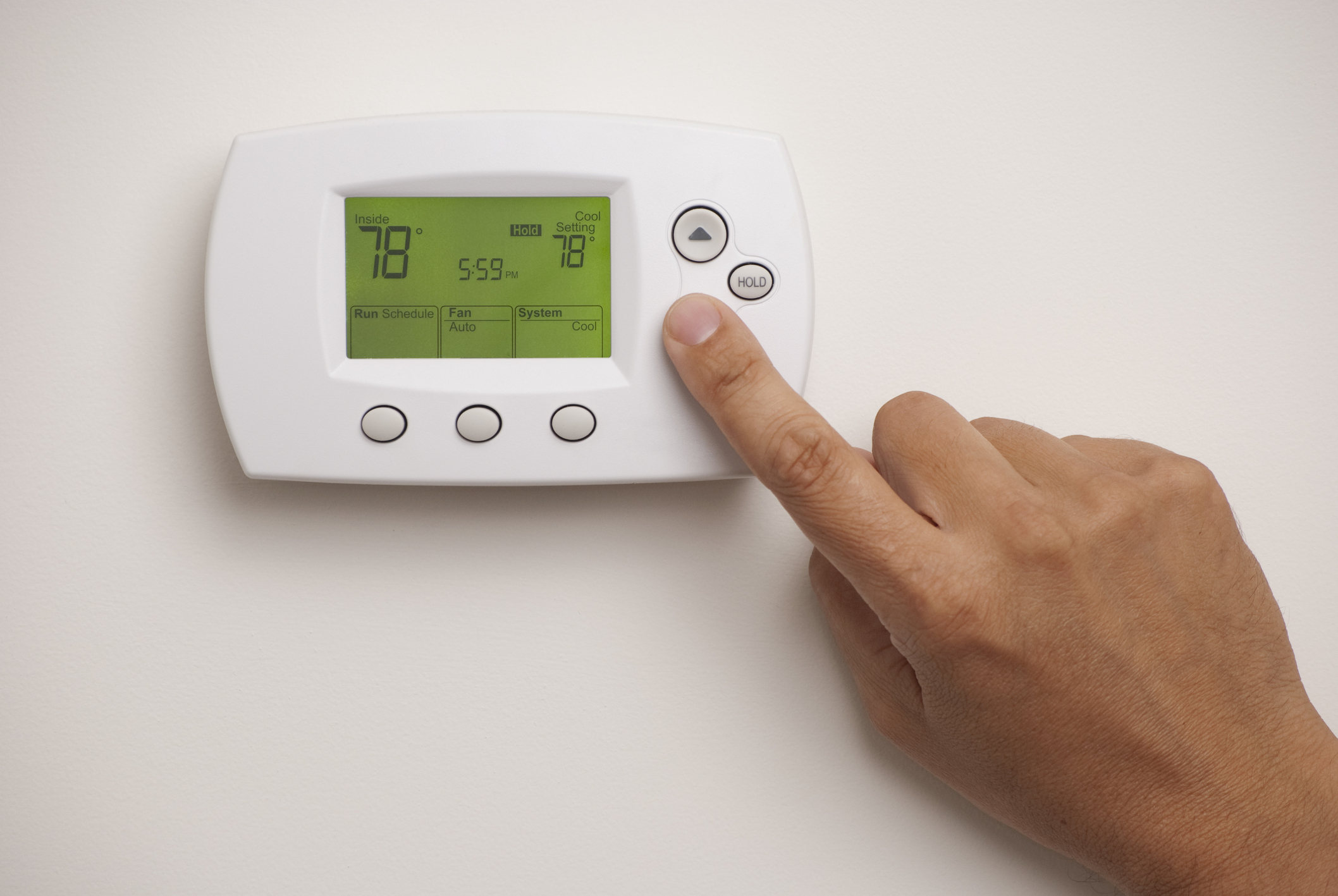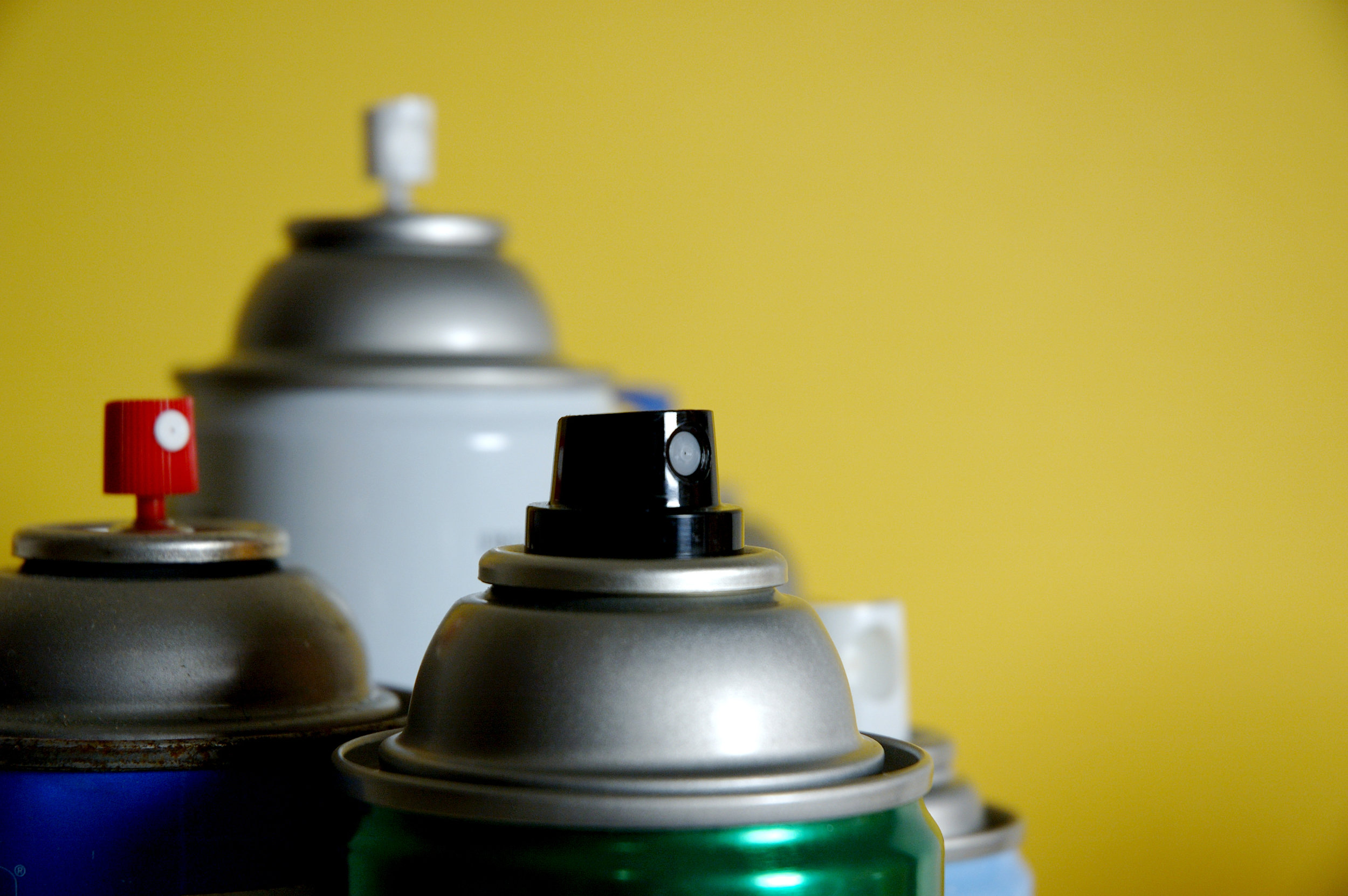 volatile organic compounds